OUR VACANCIES
Jobs at 2Mark-it
You are a professional with ambitions. You know what you want and what you can!
You are looking for an employer who offers you the opportunity to maximize and further develop your talents. 2MARK-IT offers you (international) opportunities, responsibilities and a work environment in which you can enter into challenges and where you can get the best out of yourself. Being a fast growing consultancy team, you will be an important part of the team. You will be trained by professionals and will have the opportunity to super charge your capabilities and potential. We have your attention? Please feel free to contact  us.
To Strengthen Our Digital Team, We Are Looking For:
SOCIAL SALES BUSINESS CONSULTANT
(M/V) (24 – 32 HOURS)
Who will be our clients trusted advisor, with marketing knowledge and a
recognizable profile in building and developing customer markets.
We create awareness and thought Leadership positions via state of the
art Social Media & – Selling programs for our customers, via using
Social Selling techniques and sales intelligence, social listening tooling
and user-centric program design.
We are passionate about providing you with the support and
opportunities you need to achieve your career ambitions in a culture
based upon respect, collaboration and creativity. An active network in
the Information communication and services and technology market and
the passion to join us in expanding our client portfolio is in favor for this
position.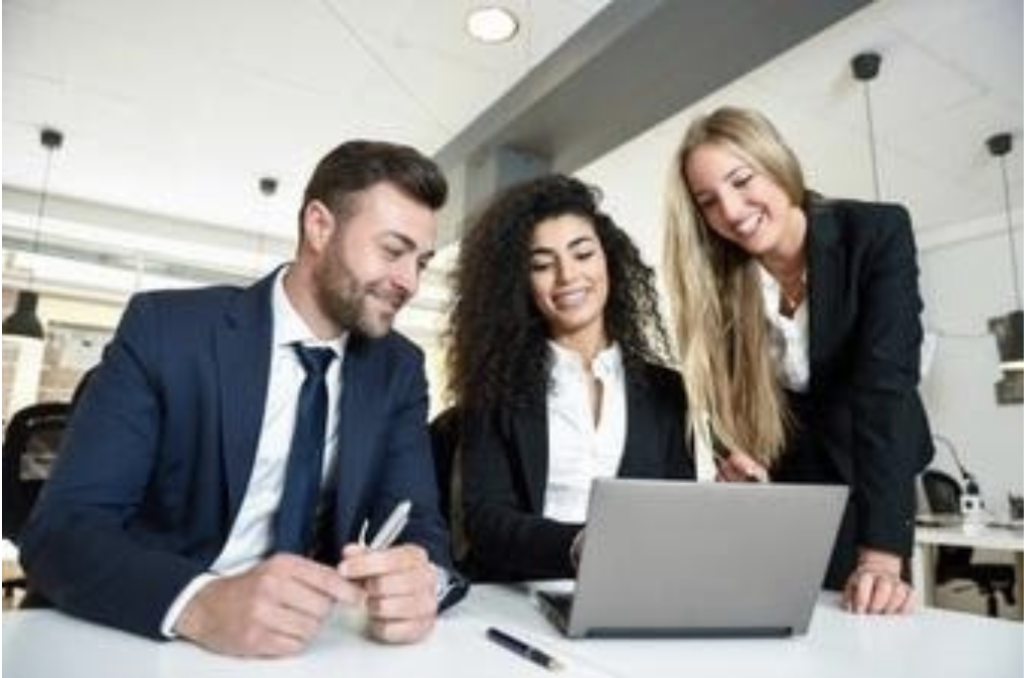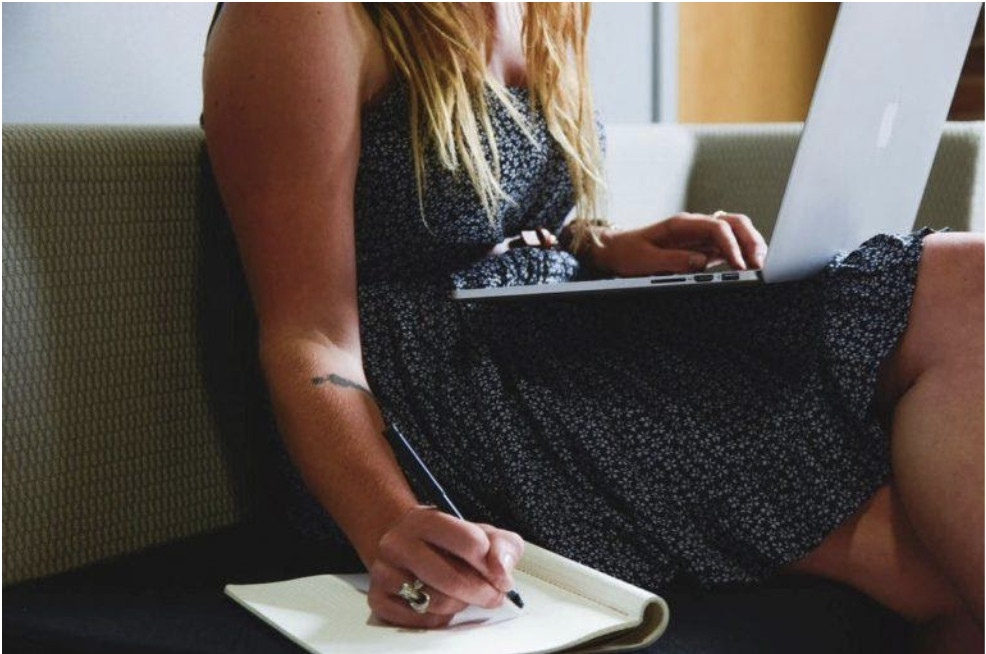 To Strengthen Our Digital Team, We Are Looking For:
INTERN MARKETING EMPLOYEE LEVEL 4
(24-40 HOURS)
2MARK-IT is constantly looking for innovative marketing concepts and insights. That is why we are looking for a graduate student (College or University) that an innovative research project to perform for us.
This advice should contribute to further development of 2MARK-IT within our service portfolio. On the other hand we offer practical experience on a daily basis for working together with our online marketing colleagues. We are open to your initiatives and like to listen to your fresh take on the marketing world.
GET IN TOUCH
Apply now
Want to know more about our jobs? Please leave your contact details, a short message and upload your CV. We will get in touch as soon as possible.