WE MAKE YOUR LIFE BETTER
Advice and consultancy
We experience that many sales organizations operate on a short term day-to-day basis. That's not bad but it turns out that this daily routine leaves less space for reflection and renewal, so that real optimization isn't implemented as it's needs to be. Does this sound familiar?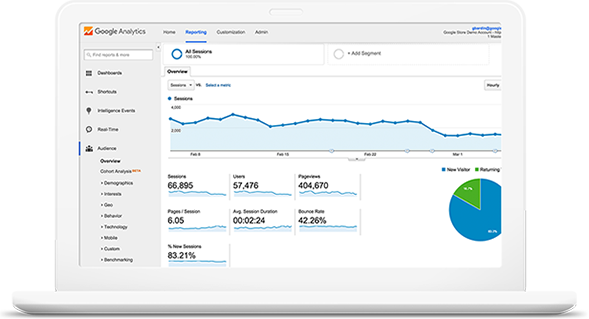 Sales advice
We notice the issue of ever-increasing competition, the need for it is irrevocably altered, and therefore changed digital behaviour of your customers has dramatically changed. The "old style" sale to which the sales will sell what your customer wants and orders, sounds like "insulating walls". It's not realistic anymore and wasn't fun either. Pro-active sales can make a difference.
To deal with these changing customer buying needs, we help our customers to implement a suitable transformation process. To make this happen, our methods starts with a discovery session, to get insights about; sales expectation & goals, sales strategy, customer- & stake holders profile, sales method & buyers behavior, process & optimization, training & coaching.
We implement the improvement and are keen to advise sales, how to transform them to professional "new style" sales and quide them to boost sales performance and goals.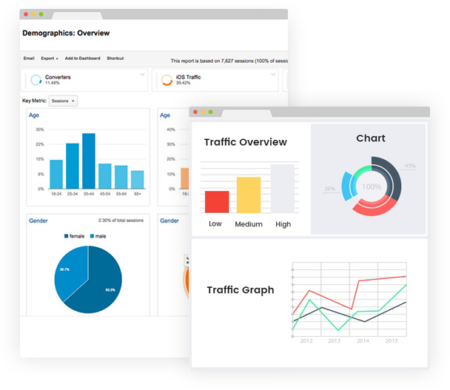 Sales Consulting Services
We've the experience to advise on a strategic level but also at all levels below, such as tactical & operational level. We prefer to keep it smart, so that you won't be stuck with bulky reports and non-concrete plans. We translate and implement our strategic advice into ready-made practical chuncks.
Based on our knowledge, experience and methods, we are thé partner with a focus on sales for many mid- & large-  international organizations. It's not unusual that our pragmatic advice turns out to be a true basis for innovation. We use our broaden market knowledge and day-to-day experience, to translate 'best practices' into what we use a blueprint for your sales organization, in order to optimize quickly and pragmatically.
Sales Coaching
In what ways can you get more efficiency out of your sales and sales organisation and have your individual sales grow and realize better measurable results? And what sales methods do you use and are they effective enough?
To achieve the intended performance and results, we support the sales organization through (international) sales coaching during a sales development individual- and / or team program. We work with native speaking consultants.
Based on our experience and value, we coach individual sales or -managers based on proven methods and processes for instance to migrate from a product selling into successful consultative selling and / or move into the Enterprise accounts and feel comfortable acting on senior management or C-level. Let's share with you several use-cases which we've executed the past years.
Interim sales
Interim sales is the way for companies to simplify complex sales dynamics, by using a third party for building and supporting companies with flexible interim on-site sales (management) capacity and sales capability.
We have a high quality sales base of professionals. The primary purpose to accelerate sales direction & -transformation, sales performance and sales continuity
We deliver interim sales /-managers only for a temporarily basis.
GET IN TOUCH
Meeting time Schedule
Want to know more about our services? Please leave your contact details and we will get in touch as soon as possible.
Also it´s possible to call us and we will be happy to assist you.
+31 6 506 637 33