WE MAKE YOUR LIFE BETTER
Data analytics & market intelligence
Sales has changed over the past decades by the digital economy and more and more data is available. To  understand and select relevant data becomes increasingly important. Therefor sales organizations need to innovate and transform to work with this change. The ability to adopt this change determine the success or failure.
We as 2MARK-IT believe that data- and market intelligence is crucial to the success of the (sales) organization.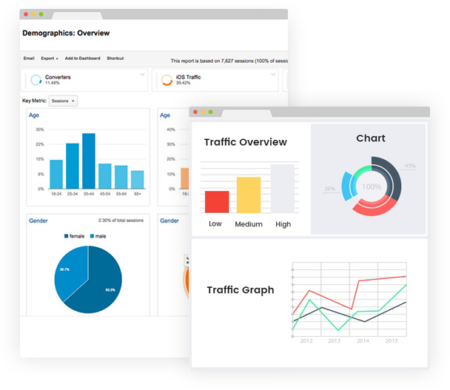 Market Intelligence
Too often sales leaders still rely on gut instinct to identify behavior that drives sales productivity and makes account coverage decisions. Might be you recognize that:
Sales departments use incomplete and out-dated data in their (CRM) systems.
Sales calling & social media attempts on old not complete lists that they gathered over the years.
Sales people working on gut feeling rather than actual knowledge.
Advanced analytics is revolutionizing the understanding of how to match the right people to the right deals. The most data-savvy sales organizations are combining sales, customer, and market data to understand the intrinsic attributes and behaviour that are statistically correlated with distinctive sales performance. Based on our knowledge, tools and available data source, we help sales organizations innovate on the vital basis of their sales operation.
We appreciate if we could advice and / or deliver high-end quality prospect and customer data.
GET IN TOUCH
Meeting time Schedule
Want to know more about our services? Please leave your contact details and we will get in touch as soon as possible.
Also it´s possible to call us and we will be happy to assist you.
+31 6 506 637 33