WE MAKE YOUR LIFE BETTER
How can we help you,...let's start?
The past 5 years, we've implemented several marketing automation programs and guided our customers with an effective implementation and support. We've created programs like: campaign workflows, lead scoring, CRM and CRM integration.
For a successful implementation and to achieve additional marketing and growth targets, a 6 – 12 months time frame is applicable. After project implemented and marketing & sales are trained, regular consultations like success coaching for content design and promotion activities are planned to be able to optimise the program,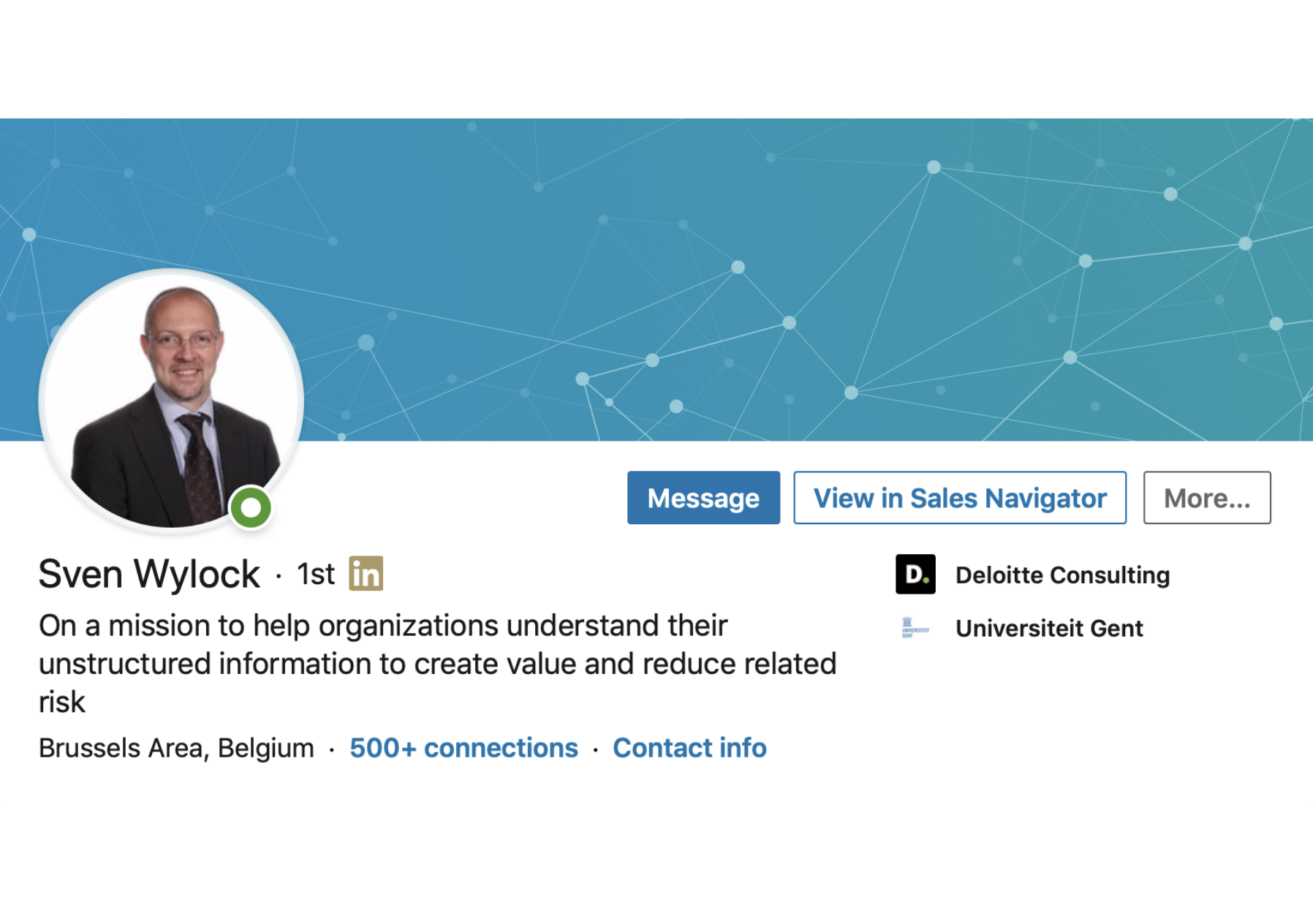 Based on our experience, we've developed the following project steps & method, to implement and execute a successful customer marketing automation project with our customers:
Kick-off session – general expectations, goals & roles
Workshops – determine strategy and set up clear roadmap, KPIs & milestones
Game Plan – implementation, planning and content generation
Training and success coaching
Monitor & management – periodic project optimisation & KPI measurement
Together with our knowledgeable consultants we've executed more then 20 marketing automated programs and developed long term relations. Based on the partnership we've agreed with Act-on, we are able to offer you several advantages. New customers can embark access and benefit from our own low partner-license.
Furthermore, based on the Act-on licenses policy, you don't have to directly sign a 12 or 24 months licenses contract, but you're able to initially start a 3-month pilot environment. A discounted agreement will be applicable.
Curious how marketing automation can improve your business?
GET IN TOUCH
Meeting time Schedule
Want to know more about our services? Please leave your contact details and we will get in touch as soon as possible.
Also it´s possible to call us and we will be happy to assist you.
+31 6 506 637 33